OUR VALUES
"We believe that a different way of producing and consuming is possible and necessary. We are committed to fashion based on social and environmental responsibility and we generate honest relationships with the people who make this project possible."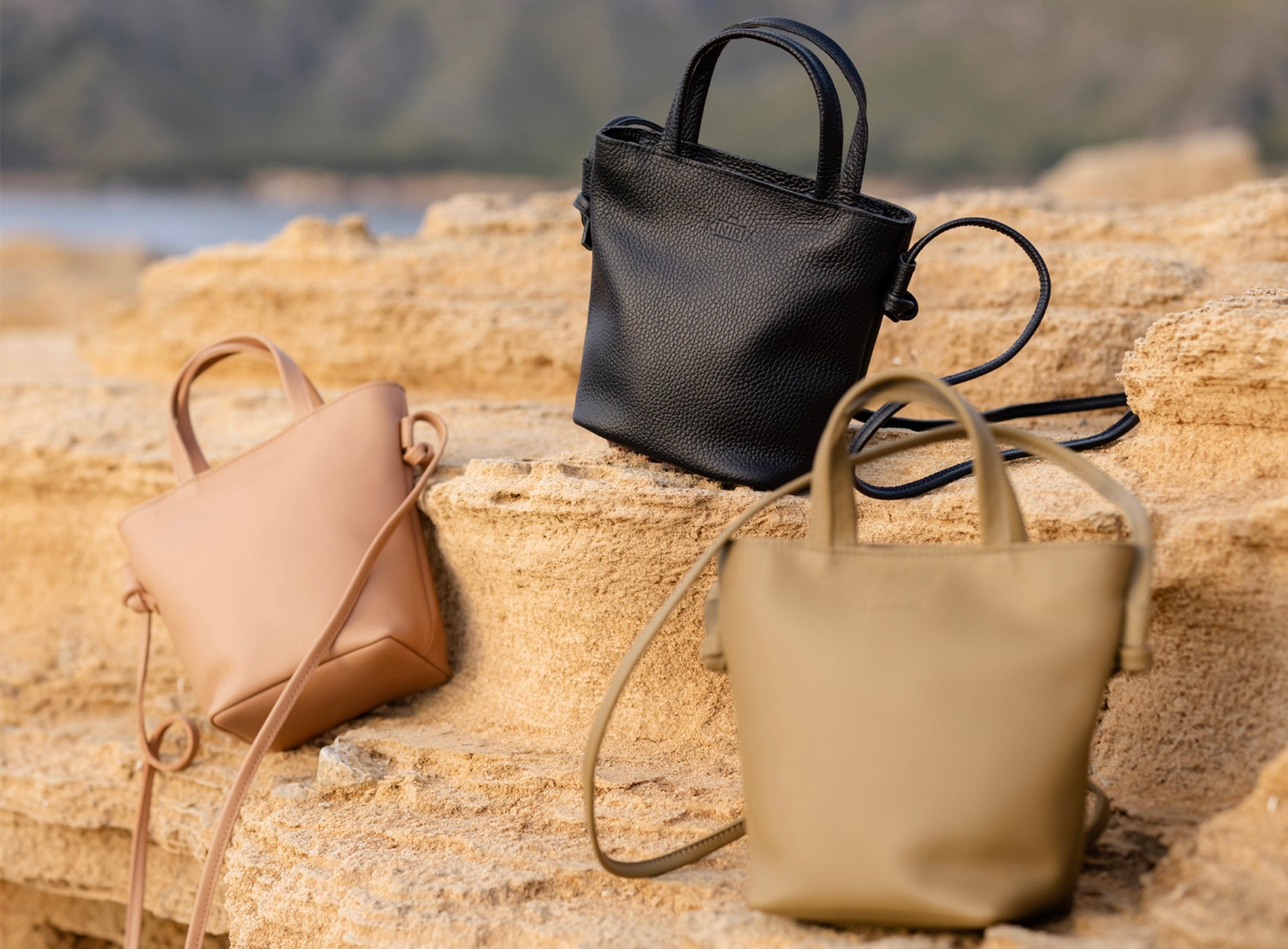 1
TIMELESS DESIGN
We design bags and accessories with minimalist, functional, light and soft lines. We create pieces of relaxed elegance with a Mediterranean essence. Timeless bags that last a lifetime.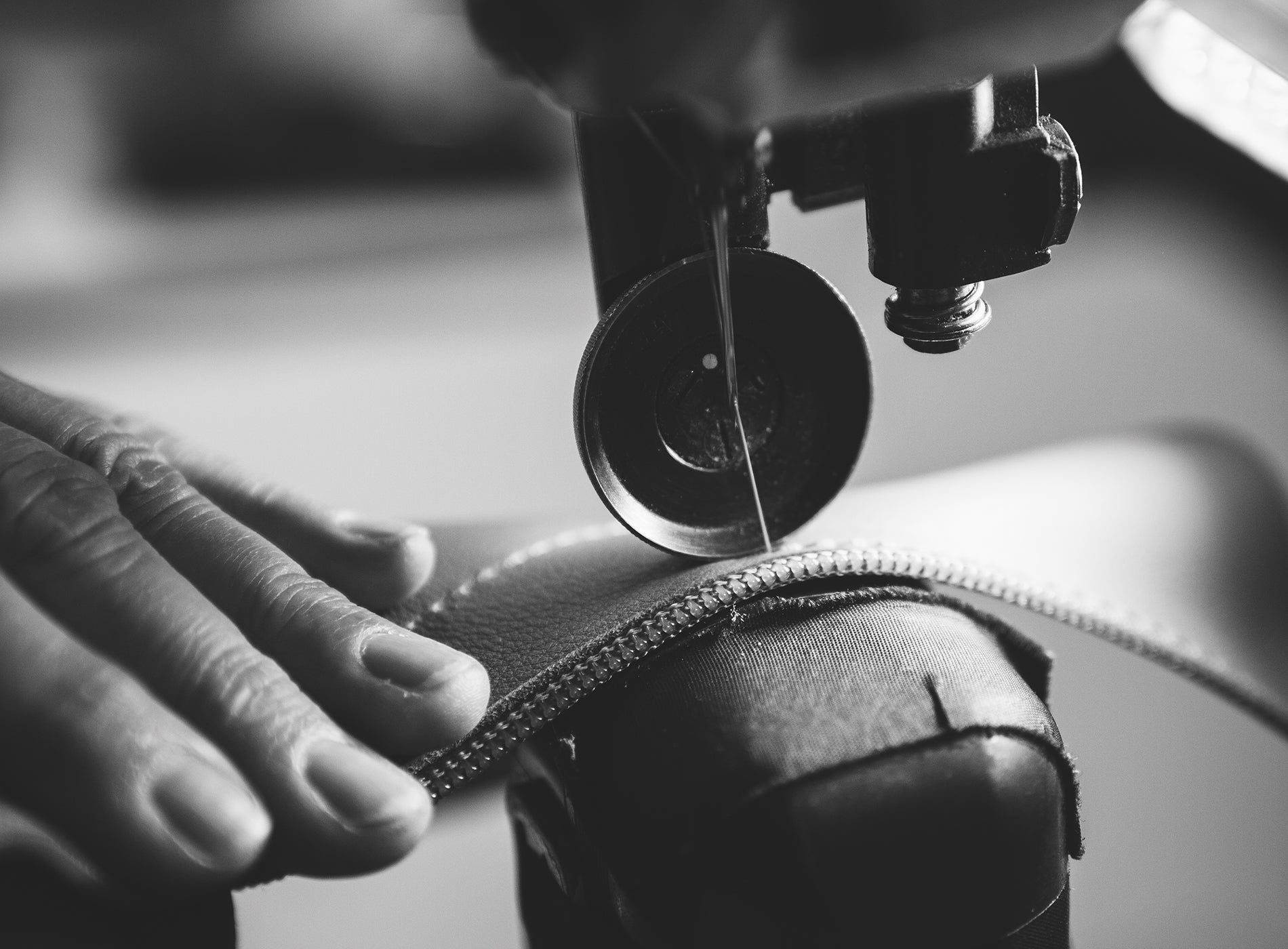 2
CRAFTSMANSHIP, TRADITION AND LOCAL PRODUCTION
Part of the production is manufactured in our Shop-Workshop in Ciutadella de Menorca and another part is made in collaboration with local artisans who, with their wisdom and know-how, take maximum care of every detail. We work with traditional and artisanal techniques that make each product special and unique. We believe in the importance of protecting and keeping trades and crafts alive as a generator of local economy and employment.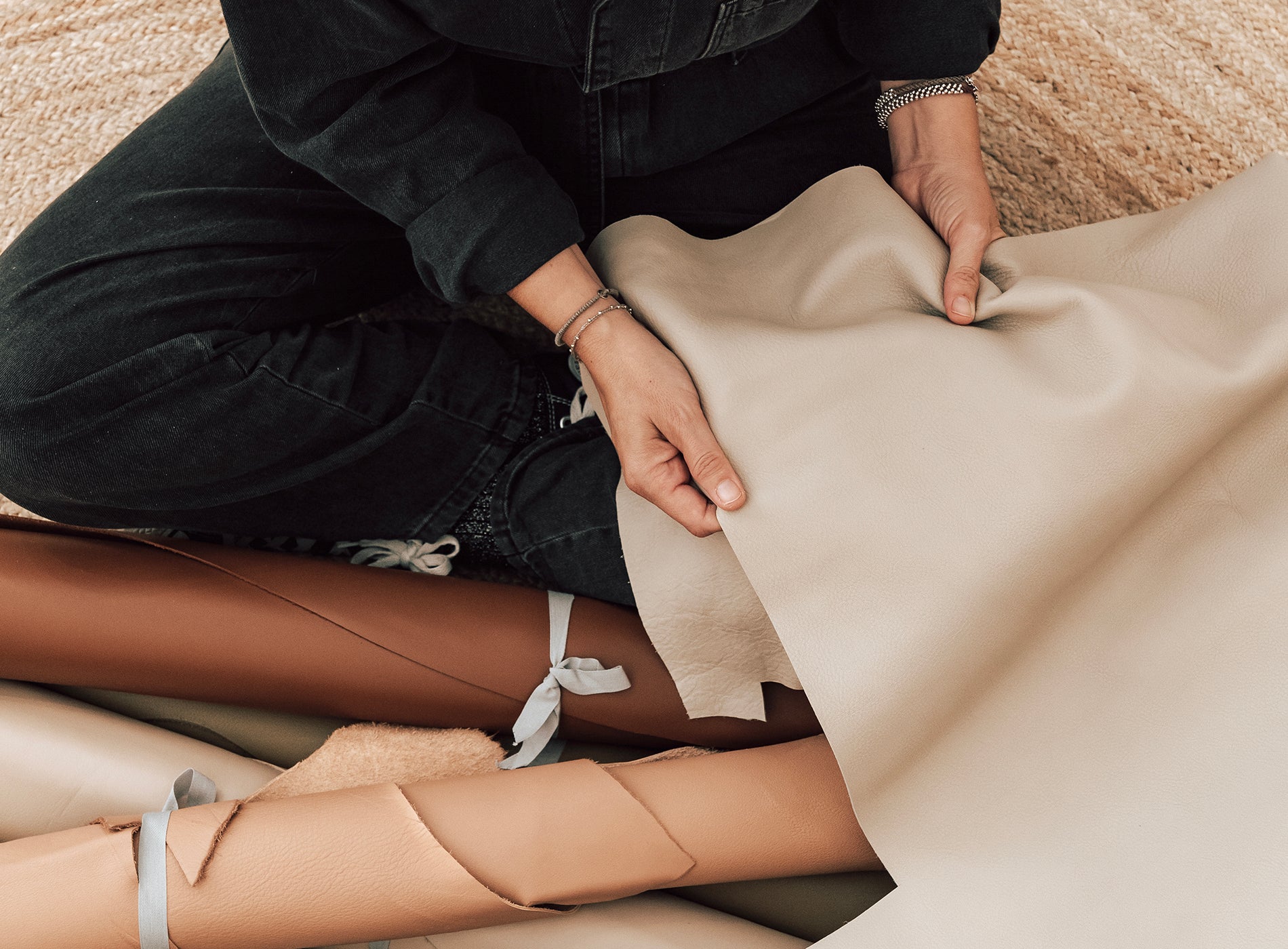 3
HIGH QUALITY MATERIALS: HONEST LEATHER
We rescue and use carefully selected leathers from surplus production of luxury brands. This use guarantees us being able to have top quality skins. On the other hand, we avoid demanding new raw materials from factories and give a new useful life to this unused material. It is what we call "honest skin". This use allows us to produce in small quantities. That is why our accessories are unique and special and belong to Limited Editions.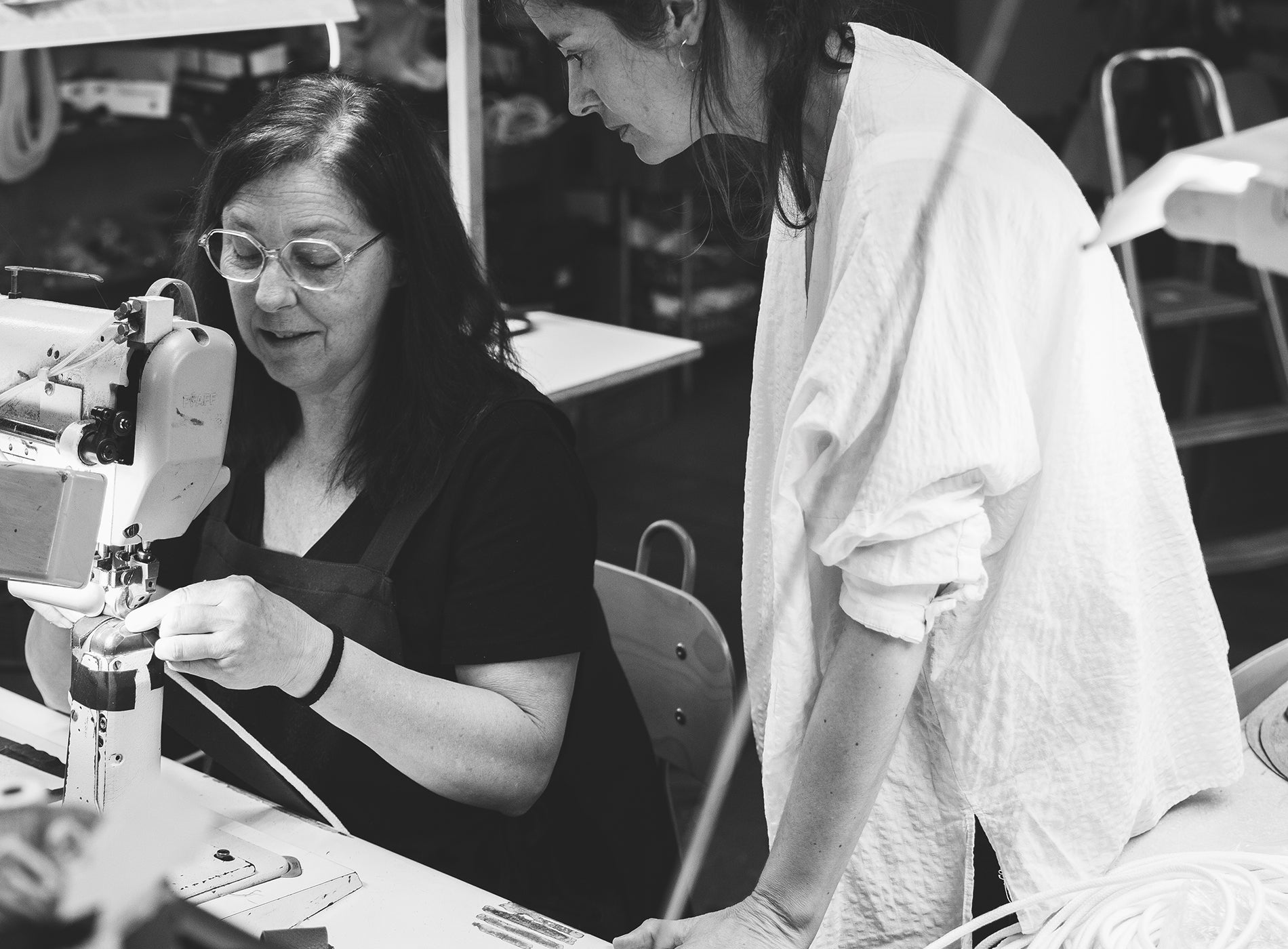 4
SUSTAINABILITY, HONESTY AND TRANSPARENCY
We try to reduce our impact on the environment as much as possible by acting on each of our processes, from design to distribution. We create honest and transparent relationships with all the people who make this project possible.
When you buy at Kiniria you contribute to promoting artisanal and local production and as a token of gratitude we give you an organic cotton bag that you can use in your daily life.